Project Description
Travel & Event Management
We offer a dedicated in-house travel manager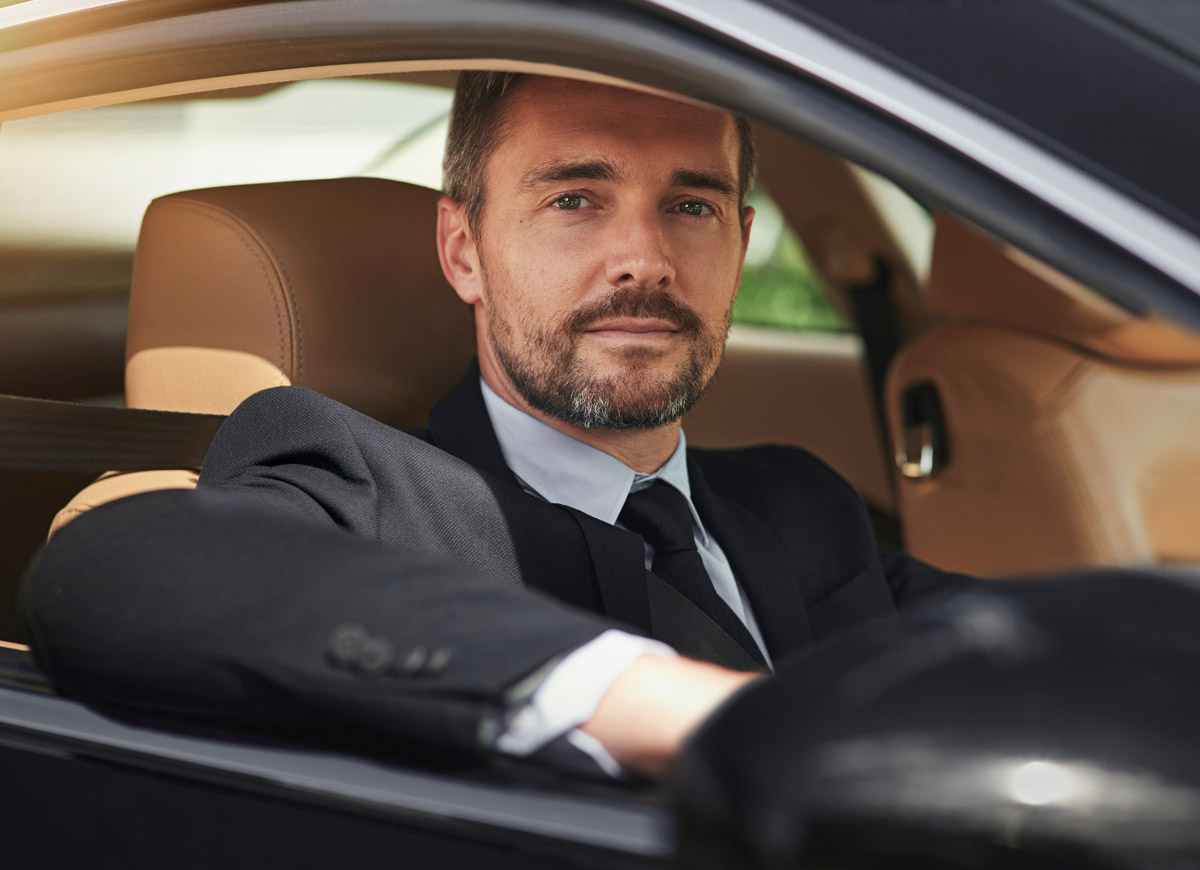 Travel & Event Management
If you are a corporate or personal client we offer a dedicated in-house travel manager to discuss and advise you on your travel arrangements. We also help with planning and advising on your itinerary.
This service includes:
Your own In-house dedicated Transport Captain and itinerary advisor – Troy Travel Concierge Manager
Travel Security
Team Building Events – organising transport, booking and delivery of event
Corporate Meetings with a difference – Stepping outside the box to provide you with everything you require in Transport, Venue and Event needs.
Travel Agents
We work with Travel Agents advising and delivering a quality service to clients.
Airport Transfers including Meet & Greet
Corporate Transport chauffeur services
Personal/Leisure chauffeur services
Travel advice
Itinerary management
Security arrangements